Car Buying Made Easy!

Here at Brighton Ford we want to make your car buying experience as easy as possible!  We know that you are busy and scrapped for time, because your time is...well, very precious.  With everything going on in the fast-paced society we live in, convenience and time management are surely important to you and we know that. 
Let's say that it's time for you to buy a new or used vehicle, we all know sometimes it can be very hard to find time to go into a car dealership, especially when you already know what you want.  That's why Brighton Ford has simplified this process for anyone purchasing a new Ford, Ford Certified Pre-Owned or Pre-Owned car, truck or SUV.  We will deliver your vehicle wherever you want...whether it be your house, your office or anywhere in between.  You can buy your car and get it delivered right to you in your pajamas at home or even your lunch break at work.  This is just one way for us to say thank you to the 185,000+ who have already let us earn their trust.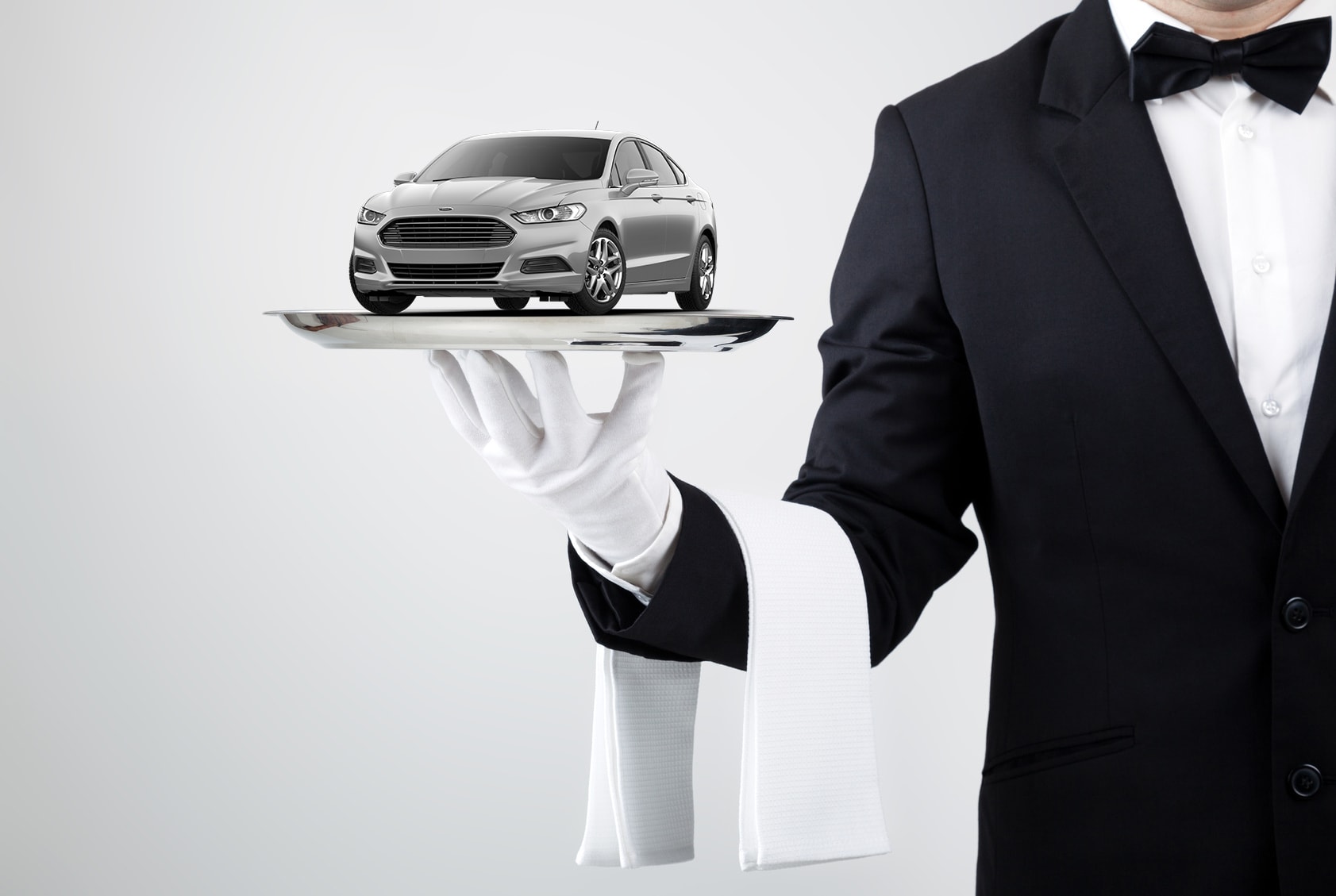 How It Works:

-Search and find a vehicle on our website, new or used
-Give us a call at 810-227-1171
-Let our friendly salesperson know that you would like the vehicle delivered to you and where and when you want it delivered
-Our salesperson will go over the information we need from you
-Our salesperson will prepare the paperwork for you while you continue on with your day
-We deliver the car to where you specify, go over the paperwork with you and obtain your signatures on-site when we deliver
-Your new or used vehicle is now yours to enjoy…delivered right to you!
Brighton Ford has large selection of Ford Certified Pre-Owned, Used and New Ford vehicles that can be shopped 24/7 right here on our website, so finding the perfect car, truck or SUV is a breeze.  

Click here to view all new Ford vehicles near you
Click here to view all used cars, trucks and SUVs near you
Click here to view all Ford Certified Pre-Owned Vehicles with 100,000 mile Warranty

We'll deliver to Howell, Fenton, South Lyon, Ann Arbor, Hartland, Lansing, Lyon Township, Genoa Township and more!