ROUSH Mustangs at Brighton Ford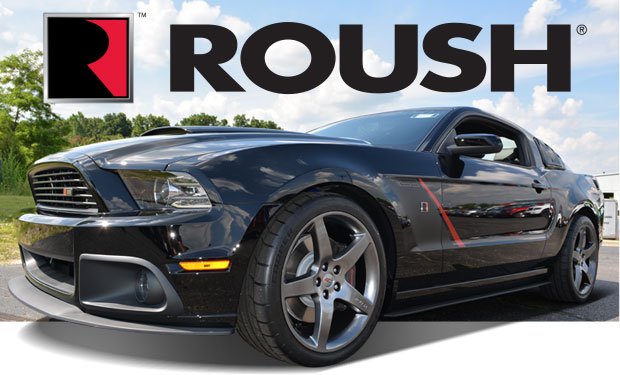 What Type of Roush Mustang Are You Looking For?
If you're ready to get behind the wheel of your ideal ROUSH, take a moment to fill out the secure form below. All you need to do is describe the ROUSH that you want and submit the form! Once one of our ROUSH experts has received your information, we'll contact you about locating the ROUSH you desire.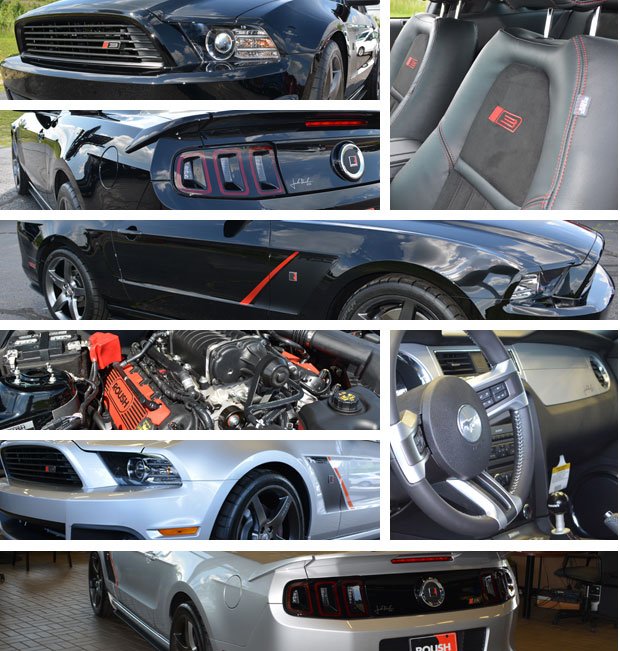 ROUSH Ford Mustangs in Brighton, MI | Brighton Ford
Brighton Ford is proud to announce that we now have a great selection of ROUSH Ford Mustangs in stock! These superior performing vehicles are loved by auto enthusiasts around the world, simply because they have no competition. Combining raw power with extraordinary handling and braking capabilities, the ROUSH Ford Mustang is the true American performance car.
Taking one of the most recognized muscle cars in the world, ROUSH improves the Ford Mustang by taking it apart and rebuilding it with ROUSH parts and accessories. This ensures maximum performance and guarantees your complete satisfaction once you're behind the wheel.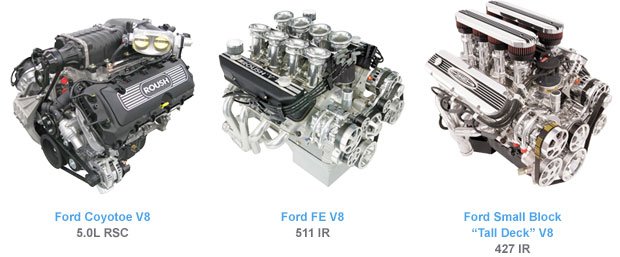 ROUSH Mustang Crate Engines | Putting the "HOT" in Your Hot Rod!
The ROUSH Mustangs are known for their power - and this power comes from the beautifully designed engine under the hood. ROUSH offers a variety of different engine models to cater to the different ROUSH drivers. Your ROUSH should reflect your personal style and driving habits, so having engine options is vital.
ROUSH Mustang Crate Engines come in 5 models - Ford SmallBlock "Short-Deck" V8, Ford SmallBlock "Tall-Deck" V8, Ford FE V8, Ford BigBlock V8, and the Ford Coyote V8. To learn more about the engine specs, give us a call at (810) 227-1171.