There's not a commercial vehicle that we can't fix!

Why Fleets Choose Brighton Ford
We have been in business 30 years and we are uniquely positioned to give you the sales, service and finance support you need to best manage your fleet and we offer:  
-Free vehicle pick up and delivery 
-On-site Body Shop with a twelve foot high prep area for commercial truck repairs 
-Business Preferred Network  
-Quality Fleet Care to aid in maintaining and managing your vehicles
-Access to the Technical Resource Center
-Fleet priority service and pricing
-Master Certified Diesel Technicians & Team Members
-A large parts inventory
-Multiple deliveries per day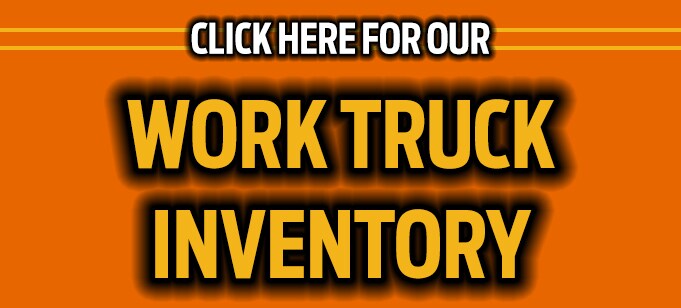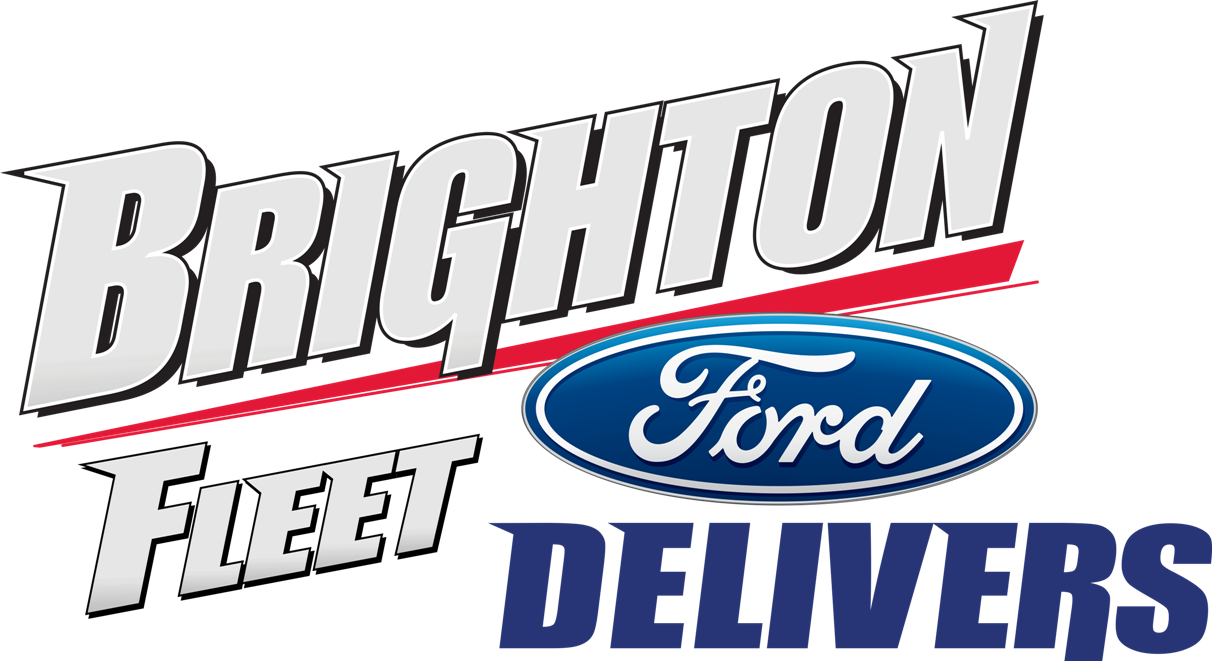 Looking for a company to manage your fleet services, look no further than Brighton Ford. Did you know that Brighton Ford has experienced experts in the commercial vehicle sector that can help you manage your entire fleet? We have the right experts, tools and technology in place to maintain your entire line of fleet vehicles. We want to assist you by providing efficiencies and time-saving tools to lessen downtime for your fleet in the Brighton, South Lyon, Howell, Fenton, Wixom, Milford, Whitmore Lake, Detroit, Highland, New Hudson, Hartland and Pinckney areas.  Heck, we even pick-up and deliver to you for fleet services, can't get much easier than that.  Brighton Ford will help you find the best vehicle for your company and give you options, as we have a large selection of new and used commercial vehicles right on our lot…and if you don't find your ideal vehicle on our lot, we will order the exact model that is best for you and your company. Search our inventory of work trucks by clicking here or give us a call and we will do the leg work for you to find the perfect fit for your needs.  We also service and repair fleet vehicles, even our state-of-the-art body shop is made for repairing your commercial vehicles with our twelve foot high prep area for commercial truck repairs.  As a BPN (Business Preferred Network) dealer, we are specifically trained and qualified to look after your fleet's transportation needs, including sales, parts, service and finance.  What's convenient about working with Brighton Ford is that we can do your DOT inspection, change your oil and brakes all in one visit.   
Sales
Dedicated Commercial Account Managers:
-Arrange test drives at your place of business at your convenience
-Help you tailor vehicles to your needs and turn cycles
-Coordinate specifications with recognized vehicle up-fitters
-Help you navigate through finance options
-Explain available Ford programs that support your business
Parts & Service
Dedicated Commercial Service Staff:
-Online part identification and ordering of Genuine Parts designed to fit your vehicle (for fleets with their own service facilities)
-Service Departments with factory-trained technicians who understand the importance of keeping vehicles on the road
We are committed to supporting your Fleet needs and have several programs and tools designed to assist you:
Ford Extended Service Plan
-Peace-of-Mind Protection
-Savings on vehicle maintenance, service and repair costs
Ford Quality Fleet Care
-Peace-of-Mind Protection
-Centralized Billing Program Features
-Simplified management for your entire fleet including non-Ford-vehicles
-Parts Billing Program Features
-Provides convenience and control
-Online Business Reports and Invoices
-Supported through www.qfc.ford.com 
FordParts.com
-Log-on to a better way to get parts
-Features VIN search capability & complete detailed illustrations and 24/7 ordering
Ford Powertrain Assemblies
-Nationwide warranty
-OEM quality and fit
-No risk core return credit
-Same-day or next-day delivery
Brighton Ford, your fleet services and commercial truck supplier and services for Livingston, Oakland, Wayne, Washtenaw and Genesee counties. Serving Brighton, South Lyon, Howell, Fenton, Wixom, Milford, Whitmore Lake, Detroit, Highland, New Hudson, Hartland and Pinckney areas. Our dealership offers snow plow repair & sales as well as a wide range of services for commercial and fleet vehicles in Brighton, Michigan. Also check out our selection of Ford work trucks that we have for sale at Brighton Ford.